Festive Update
by SDGNelson
Posted on December 18, 2015
Festive Event
PEI is now decorated for the holidays! Explore to find some new loot and easter eggs like snowmen and ornamented trees!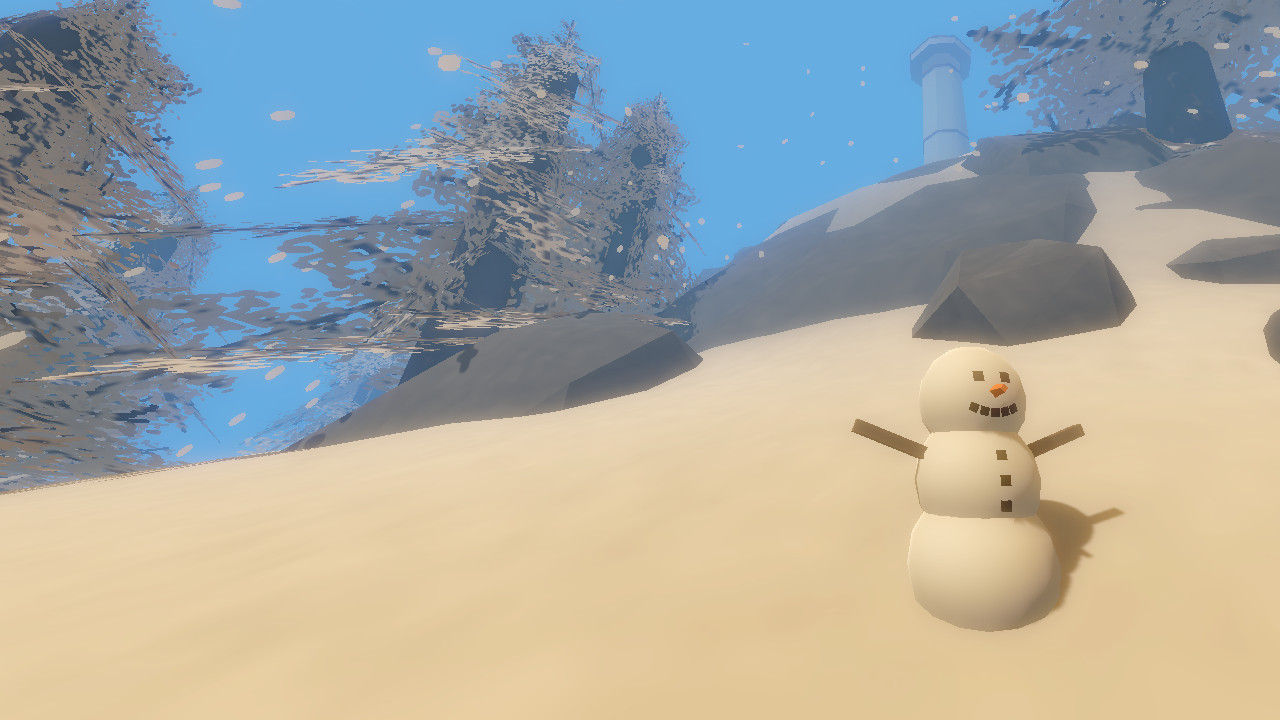 As you play you'll also receive new Festive Gift Presents which can be unwrapped (no keys/etc needed) to get cool Holiday themed cosmetics and skins. These will stop dropping after the event, but can be used year-round.Thanks for all your great suggestions in the teaser comments! While playing in-game you may run into some of the new content/features you suggested.
Update Notes
Additions
Added Festive PEI map.
Added new winter objects for the editor.
Added Festive Gift Present to event drops.
Added Purple Mystery Box to playtime drops.
Added ornamental buildables. [IDs 1130-1131]
Added snowball. [ID 1132]
Added scarves. [ID 1133-1140]
Added reindeer. [ID 7]
Added note #5-7.
Added new billboard #3.
Added billboard #8.
Improvements
Improved traps/bedrolls to be destroyable with guns/melee.
Improved notes to support localization.
Tweaks
Tweaked grenade damage.
Tweaked explosives required for C4.
Tweaked box key text.
Removed Carbon Fiber Mystery Box from playtime drops.
Removed Chrome Plated Mystery Box from playtime drops.
Fixes
Fixed campfire on moving vehicle.
Fixed pine crate health.
Fixed refilling kryzkarek magazine.
Fixed note #3 opportunity spelling.
Fixed eaglefire side cap skin mask.
Fixed fishing catch time range issue.
Fixed resource baking collision outside loaded regions.
Fixed backwards garage on house #2.
Fixed server buildable ownership without group.
Fixed instant respawn at home exploit.
Fixed deleting buildables on client.
Fixed floating in camera mode when crouching.
---
You might also like...