3.14.1.0 Update Notes
by SDGNelson
Posted on January 22, 2016
Aviation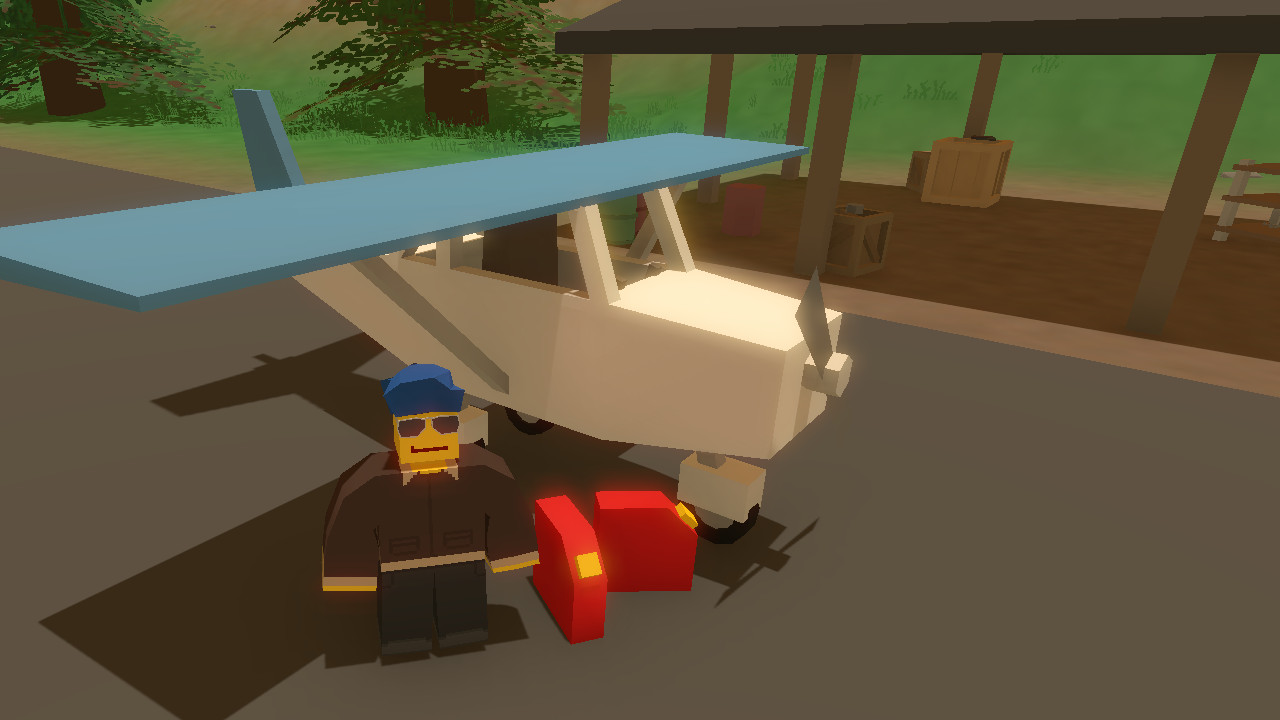 You can now take to the skies with airplanes and helicopters! Each official map has spawn points for one of each, so all you need to do is hunt them down, fill them up and take off without crashing in an explosive mess. Similarly to cars you can expand on the existing ones with in-game buildables, or create your own custom flying contraptions using mods! The documentation and workshop have been updated to accommodate these new vehicle types.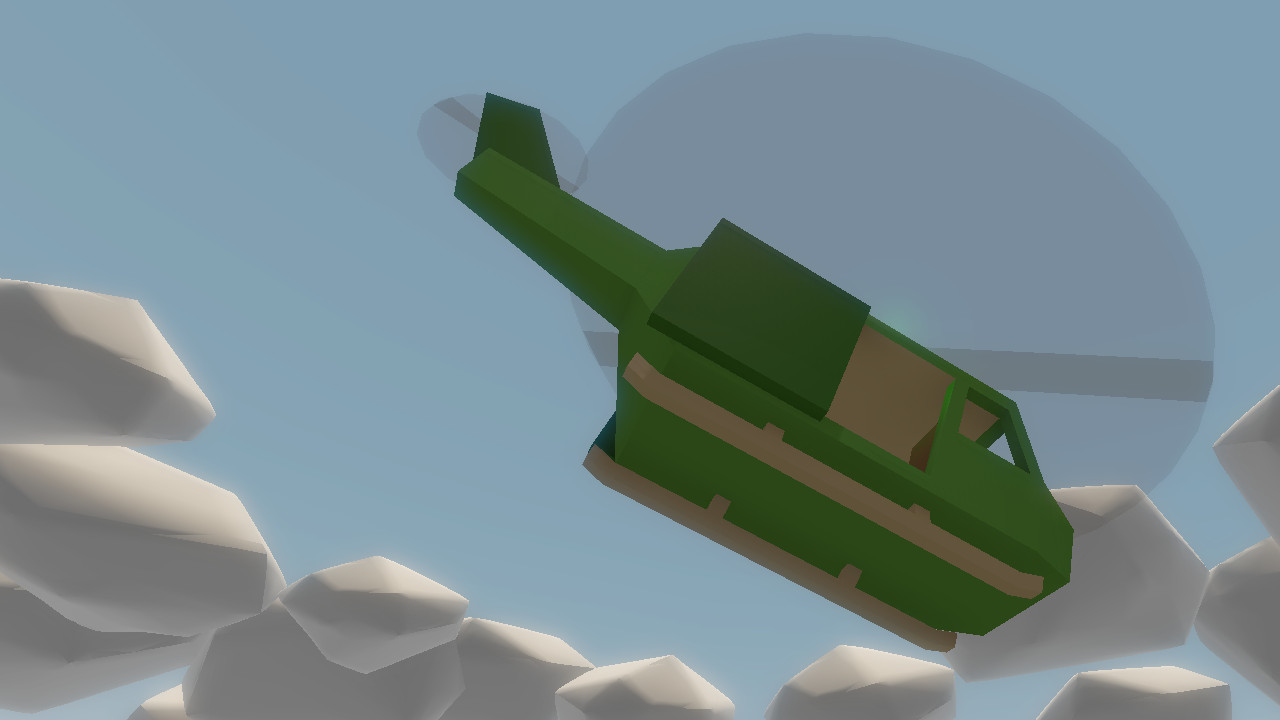 Update Notes
Additions
Added Sandpiper. [ID 92]
Added Huey. [IDs 93-94]
Added Skycrane. [ID 95]
Added server name filter to list.
Added item search bar to inventory.
Added option to disable inbound/outbound voice.
Added ability to mute specific players.
Added ability to win arena as a group/team.
Added more cover to Alpha Valley and Monolith.
Added arena wins stat and achievement.
Added equilateral/right triangles. [IDs 1144-1155]
Added PEI Arena map.
Improvements
Improved red sights to use your crit color instead.
Improved arena to allow skills upgrades.
Improved some input fields to show hint.
Improved map to scale Arena field area better.
Improved master server to return multiple versions.
Tweaks
Tweaked lobby to block outside entry.
Tweaked field speed based on map size.
Tweaked sawed-off range/durability/spread.
Tweaked pillar/post supply cost.
Tweaked version display.
Fixes
Fixed interacting with buildables on vehicles.
Fixed jumping out of Arena lobby.
Fixed sleeping bags in Arena.
Fixed suiciding in safe zone.
Fixed full sabertooth ammo.
Fixed arena clearing mythics.
Fixed server password field size.
Fixed belt on side of festive top.
---
You might also like...